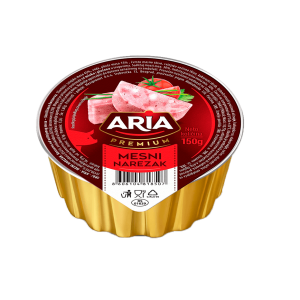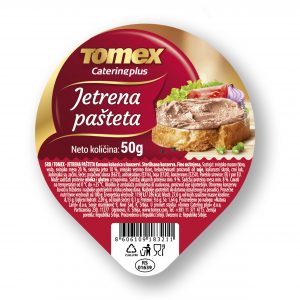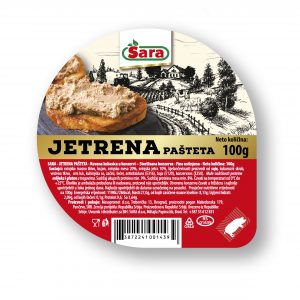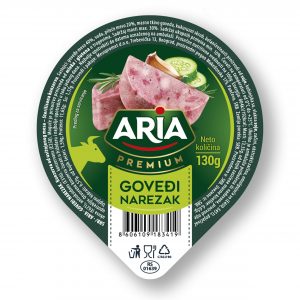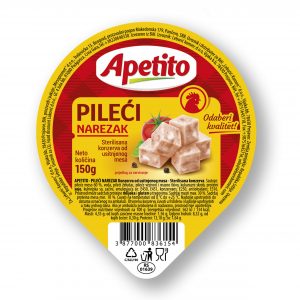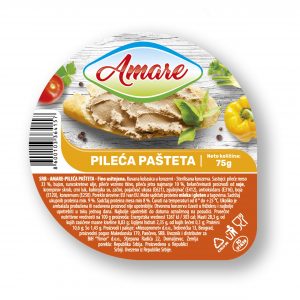 Aluminum lids allow for permanent sealing of the product, which helps to kepp the product sterile. It is most commonly used by the food industry, mainly for permanent sealing of meat products, dairy products, ready meals, coffee capsules and other foods, but also used for pharmaceutical and chemical applications too.
More than 10 year experience in printing aluminium lids for industrial usage.
We print aluminium lids in rolls.
  logistical labels
blank labels
Barcode labels
QR-code labels
transport labels
flammable material marking labels
warning labels
Stock labels
Security labels
labels for discounts sales
  Special labels
Labels for prize games
sticker for loyality programmes
Wrap around labels
Piggyback labels
Metallic shine labels
Hot-cold foil labels
Fluorescent labels
Waterresistant labels
labels with variable data
 Services
Printing with UV ofset and flexo printing machines
graphic design
Prepress
Screen printing
Embossing - hot and cold foiling
Cutting raw material to size
Creating printing plates
label roll positioning
Product labels for different industries
Labels for food industries
Labels for beverage industries
Labels for chemical industries
Labels for farmaceutical industries
Labels for vehicle industries
Labels for oil industries
Labels for detergents
Labels for cosmetic industries 
 Services
Printing with UV ofset and flexo printing machines
graphic design
pre-press
Screen printing
Embossing - hot and cold foiling
Cutting raw material to size
Creating printing plates
label roll positioning
Labeler machines
half-automatic labeler machines
automatic labeler machines
labeler machines for two side labelig
labeler machines for one side labelig
Labeler machines for any shape of packaging