NALEPNICE I KARTICE
FOR PRIZE GAMES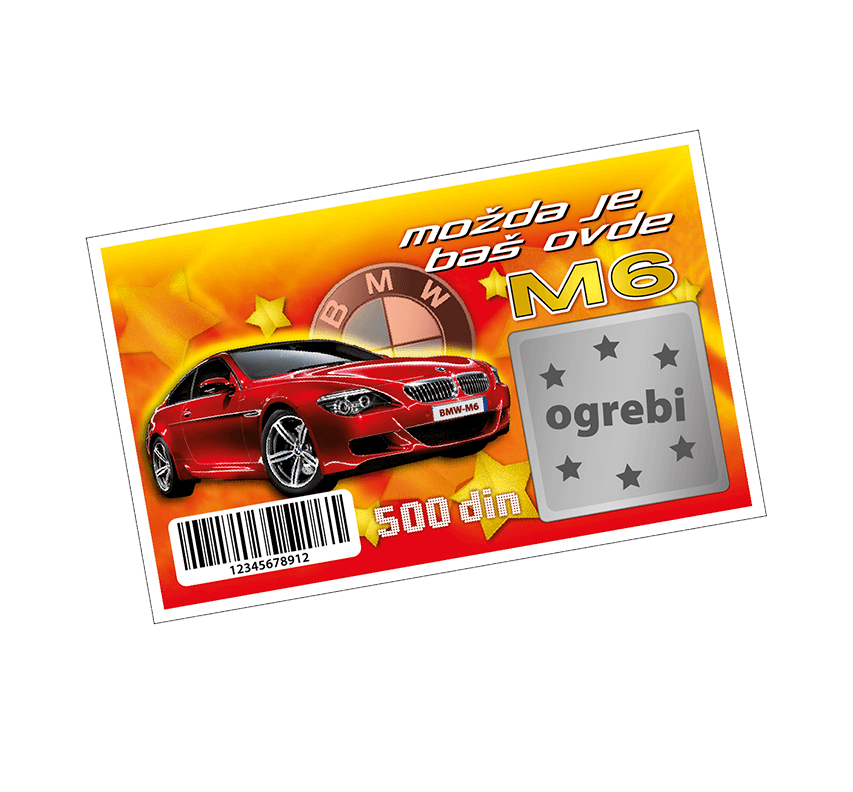 In the market of the international printing industry we are working in one special segment too, which is the printing prize game stickers and lottery cards. This activity by the years has beacome one of our main profiles.
This market requires piggyback labels and variable printing too, with these technics we are able to print every piece of labels with unique pictograms or codes, even in big quantites.
We print lottery cards too.
In this area, trust between the client and the customer becomes even more important. We guarantee our customers 100% reliability in the management prize game database.
We produce our labels to rolls, depend on our customers
How we calculating prices?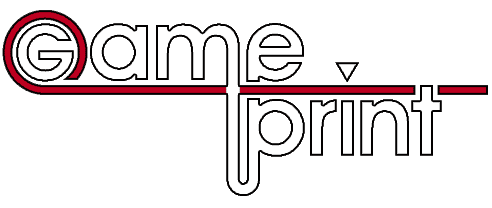 logistical labels
blank labels
Barcode labels
QR-code labels
transport labels
flammable material marking labels
warning labels
Stock labels
Security labels
labels for discounts sales
  Special labels
Labels for prize games
sticker for loyality programmes
Wrap around labels
Piggyback labels
Metallic shine labels
Hot-cold foil labels
Fluorescent labels
Waterresistant labels
labels with variable data
 Services
Printing with UV ofset and flexo printing machines
graphic design
Prepress
Screen printing
Embossing - hot and cold foiling
Cutting raw material to size
Creating printing plates
label roll positioning
Product labels for different industries
Labels for food industries
Labels for beverage industries
Labels for chemical industries
Labels for farmaceutical industries
Labels for vehicle industries
Labels for oil industries
Labels for detergents
Labels for cosmetic industries 
 Services
Printing with UV ofset and flexo printing machines
graphic design
pre-press
Screen printing
Embossing - hot and cold foiling
Cutting raw material to size
Creating printing plates
label roll positioning
Labeler machines
half-automatic labeler machines
automatic labeler machines
labeler machines for two side labelig
labeler machines for one side labelig
Labeler machines for any shape of packaging