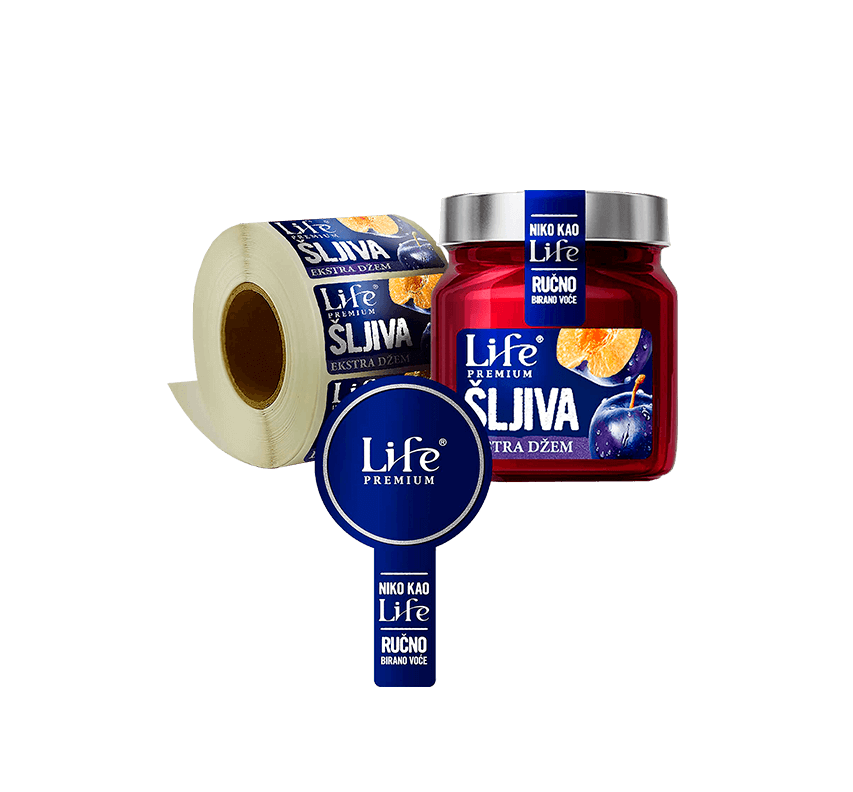 In the case of product distribution, always needed the product labels, because some informations must be provided on the product before it is placed on store shelves.
The target of the product labels is to inform customers about the product ingredients, the producing and expiry date, there are always contains bar-codes, QR codes and other informations of the product.
Product labels not only serve for to fill informational functions, they are brand mediators too.
We produce product labels in rolls from our customers graphic materials or from our designers work.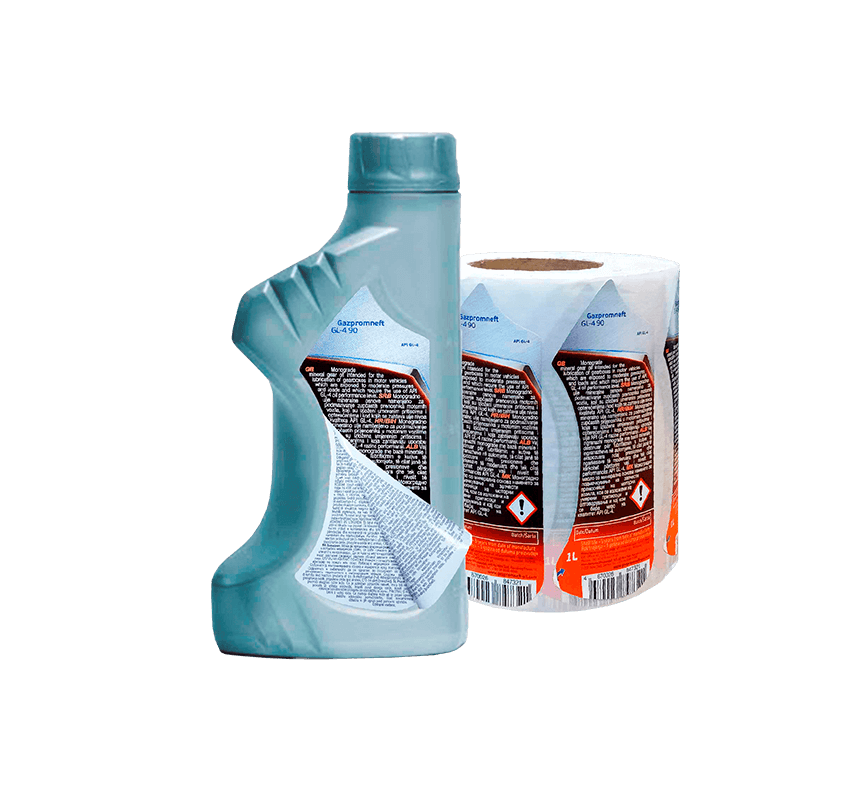 The advantage of the piggyback labels is that we are able to place bulky descriptions to the labels without changing the label dimensions. These labels can be 2 or 3 layered as needed.
We offer the piggyback labels for the products which are distributed in the international market and have to contain descriptions in many languages.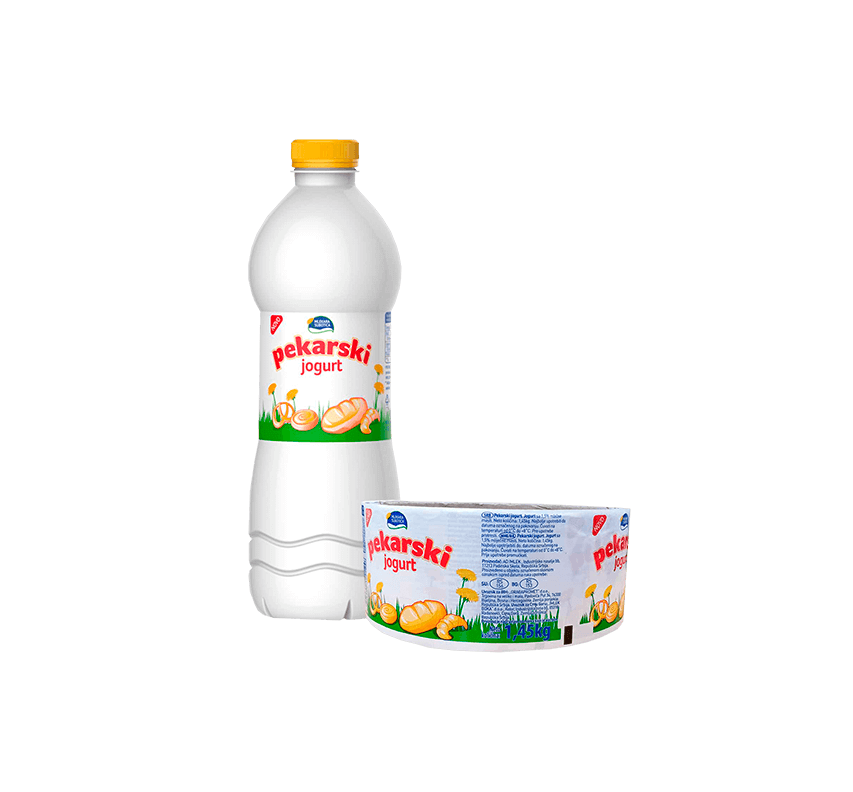 We can meet with wrap around labels in everydays on PET bottles (milk products, juices, bottled waters).
Advantages of these labels is they are waterresistant, easy to aplicate for the product, and they not fading. Thats why the wrap around labels are popular.
We print our wrap around labels to OPP and OPE plastic foils, in which we are able to create transparent surfaces what is useable in the design on the labels.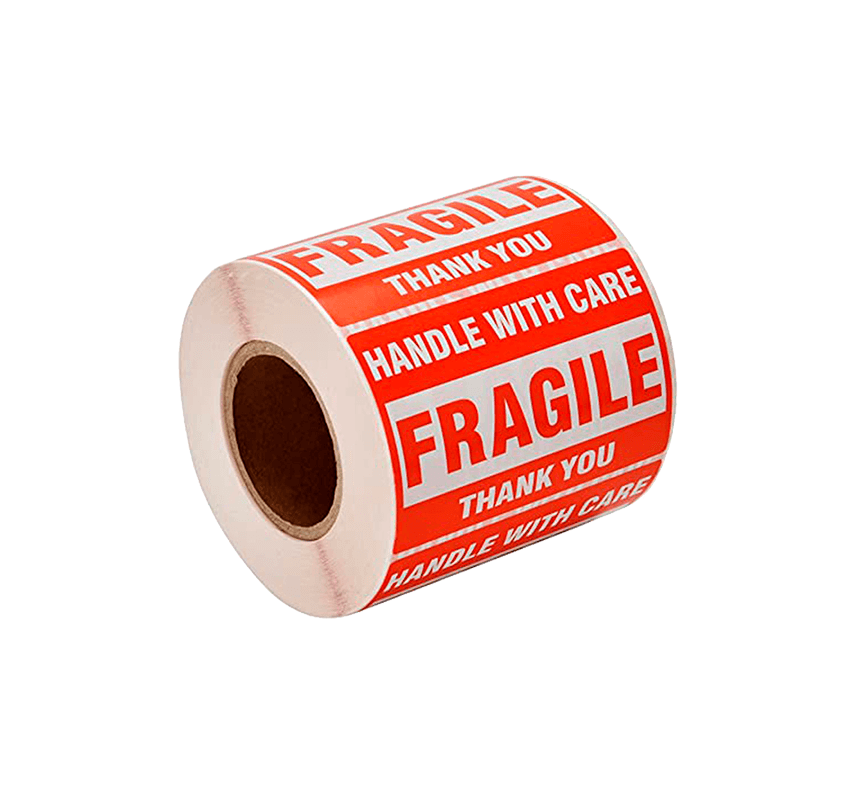 This group of labels includes transport labels, labels with GSH pictograms, labels for hazardous materials, and so on.
In addition, we make labels for warehouse markings, logistics centers and store shelves, according to customer requirements.
transport labels
Stock labels
GSH pictogram labels
easy removable labels
labels for shelfs and paletts
BLANC, BARCODEM QR-CODE LABELS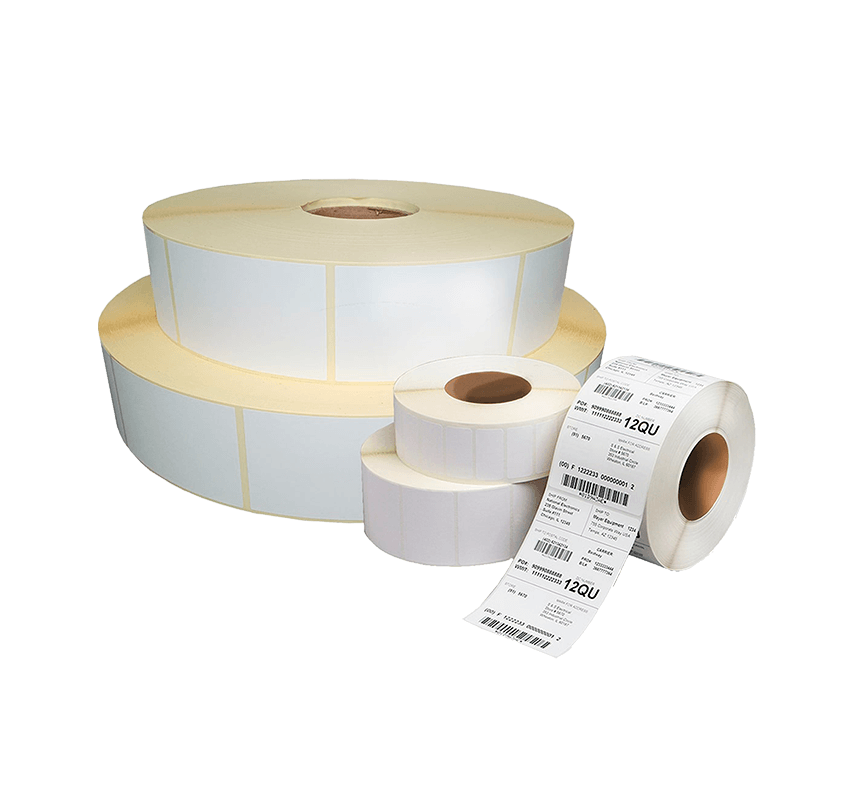 These labels are used by supermarkets libras, which print the value for the labels with thermal transfer. The labels are often blank because of this, or printed by the logo of the supermarket or other company.
Barcode and QR code labels even with variable printing.
blank labels for libras
Barcode labels
QR code labels
easy removable labels
labels with logo for libras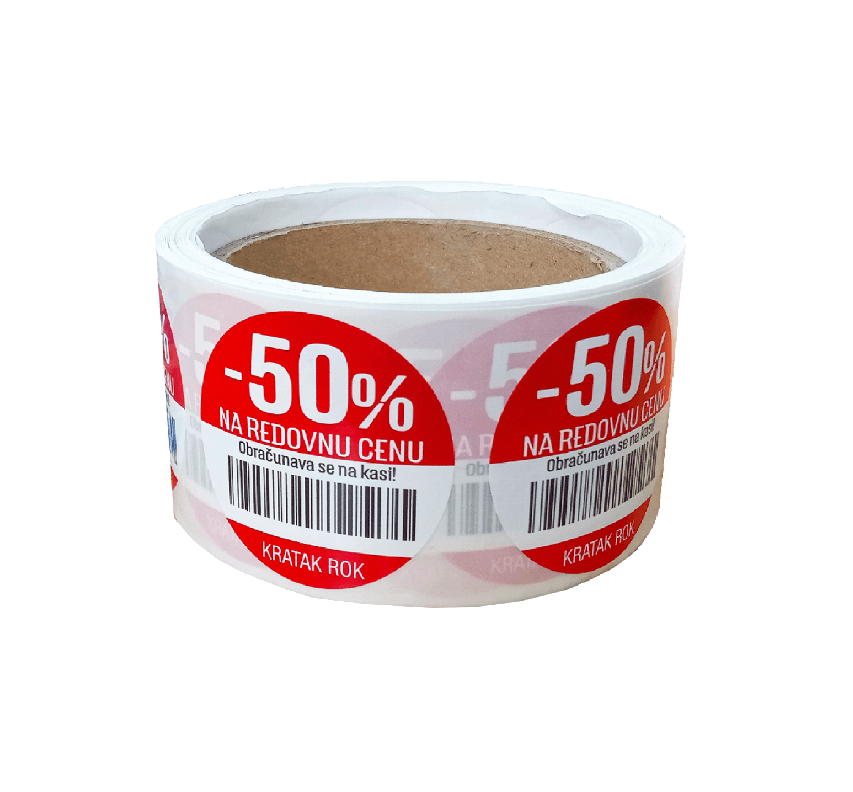 Labels for discounts and other actions, loyality coupons and other stickers 
labels for sales
labels for discounts
stickers for loyality programs
We produce our labels to rolls, depend on our customers
How we calculating prices?
  logistical labels
blank labels
Barcode labels
QR-code labels
transport labels
flammable material marking labels
warning labels
Stock labels
Security labels
labels for discounts sales
  Special labels
Labels for prize games
sticker for loyality programmes
Wrap around labels
Piggyback labels
Metallic shine labels
Hot-cold foil labels
Fluorescent labels
Waterresistant labels
labels with variable data
 Services
Printing with UV ofset and flexo printing machines
graphic design
Prepress
Screen printing
Embossing - hot and cold foiling
Cutting raw material to size
Creating printing plates
label roll positioning
Product labels for different industries
Labels for food industries
Labels for beverage industries
Labels for chemical industries
Labels for farmaceutical industries
Labels for vehicle industries
Labels for oil industries
Labels for detergents
Labels for cosmetic industries 
 Services
Printing with UV ofset and flexo printing machines
graphic design
Prepress
Screen printing
Embossing - hot and cold foiling
Cutting raw material to size
Creating printing plates
label roll positioning
Labeler machines
half-automatic labeler machines
automatic labeler machines
labeler machines for two side labelig
labeler machines for one side labelig
Labeler machines for any shape of packaging